2020 Mid Engine Chevrolet Corvette
Bachman Chevrolet Parts Center in Louisville, KY
Amidst countless rumors and decades of abandoned prototypes, Corvette lovers are rejoicing now that the C8 has made its debut! If you weren't able to catch the highly-anticipated release, we've got a few details that will whet your appetite for more. We are still waiting for more definitive details on certain specs, but this is the latest information.
Chevy has built a number of mid-engine prototypes but all were abandoned at some point in the process. Current models of the Corvette were held back by the front-mid-engine layout. Engineers moved the engine to the middle, so the weight distribution can be optimized and performance enhanced.
Check out the details on the new C8 below...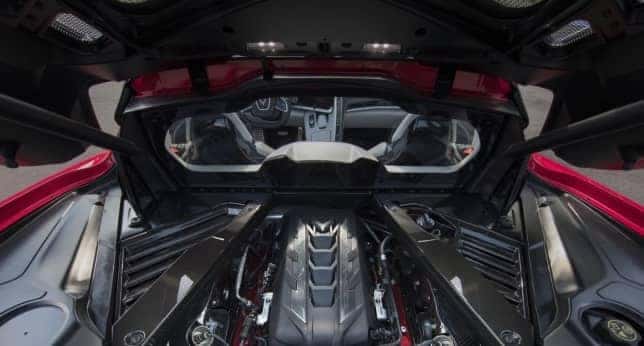 Top Speed: Unknown
No, that's not a challenge... According to GM Authority, top speed has yet to be determined. Likely, the figure does exist internally, but for now it's all speculation. We do know the 6.2L LT2 V8 ponies up 495 horsepower at 6,450 rpm and 470 pound-feet of torque at 5,150 rpm with the optional high-performance exhaust.
For reference, here are the Corvette C7's various top speed figures, per model:
Base-model Stingray: 187 mph
Stingray with Z51 Performance Package: 186 mph
Grand Sport: 181 mph
Z06: 205 mph
ZR1: 212 mph
Image Credit: GM Authority
New Body Design
The design of the new C8 focuses on aiding in the cooling of the vehicle. Several spy shots of the upcoming model feature a mesh covering over the center of the rear hatch. We've now learned the centerpiece is described as a "vented engine hood assemblies for motor vehicles with a rear-engine or mid-engine layout."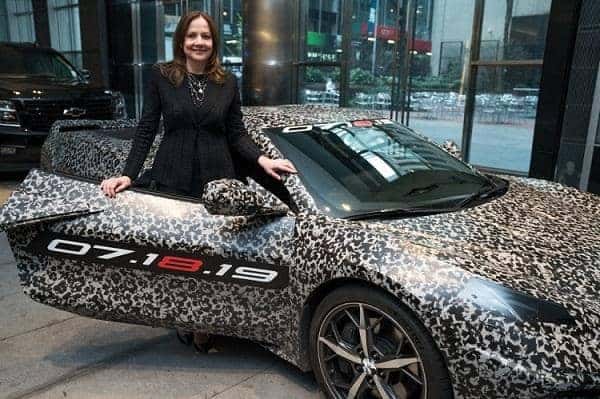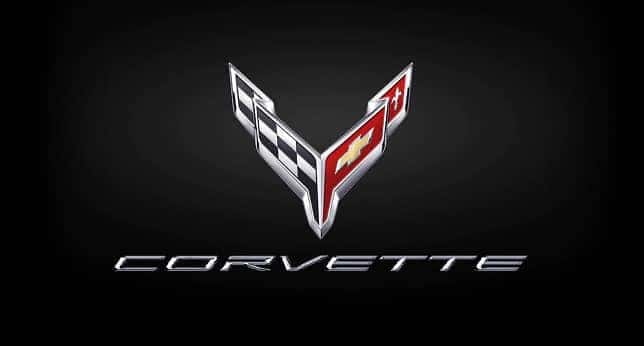 Updated Corvette Flags
While not straying too far from tradition, the Chevy badge did get an upgrade along with the long-awaited C8. The badge will still include the checkered flag and Chevy emblem with the fleur-de-lis but will be closer together and the meeting point of the two flags will be more pronounced. Badges will come in carbon-flashed or bright.
Order Your C8 from Bachman Chevrolet
Ordering your new 2020 Corvette is easy at Bachman Chevrolet! We are the top Corvette dealer in Kentucky and one of the top dealers in the nation. Our team makes it easy to customize your Corvette exactly how you want and will help reserve your dream car. Additionally, with our close proximity to the Bowling Green Corvette Assembly plant, your Corvette gets to you faster rather than sitting on a trailer. For more information on delivery and availability, give us a call at 502-709-6339!