At Bachman Chevrolet, we are not only dedicated to customer service, but serving our community as well. Take a look around Louisville and the Kentuckiana area. There is so much good to be done in our community, and serving is how we show gratitude and appreciation for all the support we have received from the area.
We believe in being a positive force in something bigger. And it all starts right here in our community. Not just by our donations, but by our actions. That's why we stay true to our mission by partnering with a wide variety of community nonprofits and charities.
Below we have included many of the foundations we help throughout our community.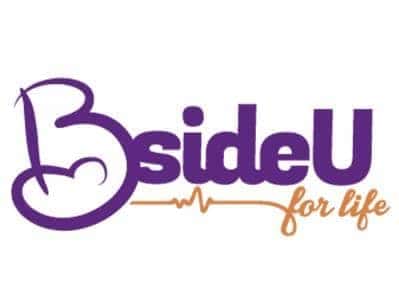 BsideU for Life
BsideU for Life provides unplanned pregnancy help during these life changes. From medical testing to community resources Bachman is proud to support BsideU for Life. For more information follow the link below:
Visit Website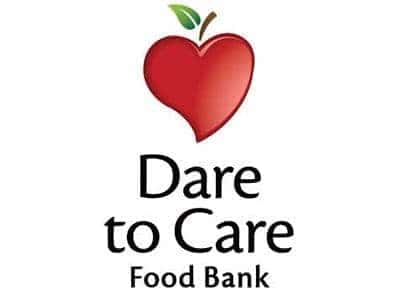 Dare to Care Food Bank
Dare to Care helps thousands of people in Ketuckiana fight the battle of hunger. 1 in 7 people go hungry in our area everyday. Through various drives and work place competitions Bachman raises donations for Dare to Care to help those in need. Follow the link below for more information:
Visit Website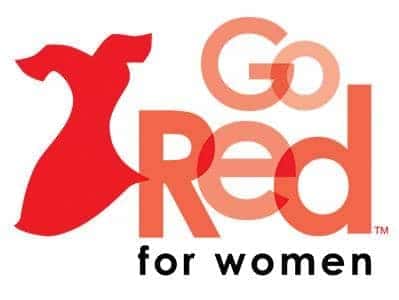 Go Red for Women
Did you know heart disease and stroke is the number one killer in women? Go Red for Women was created by the American Heart Association to increase awareness and empower women to take charge of their heart heath. Follow the link below to read more:
Visit Website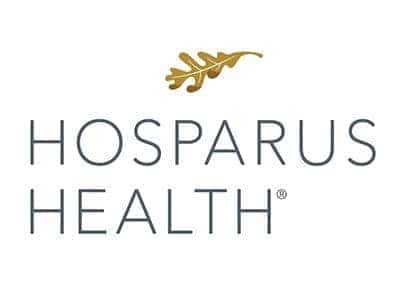 Hosparus Health
Bachman is proud to host car shows and various events to raise money for Hosparus Health. Through the River City Corvette Club we offer a place to house their yearly event. For more information on Hosparus follow our link below:
Visit Website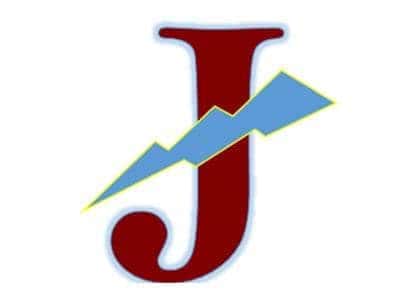 Jeffersontown Ball Fields
Every year, Bachman Chevrolet participates in the Chevy Youth Baseball Program, a grassroots initiative that establishes a positive relationship between local dealers and the communities they serve. For the past several years, we've chosen the Jeffersontown Ball Fields leagues. For more information follow the link below:
Visit Website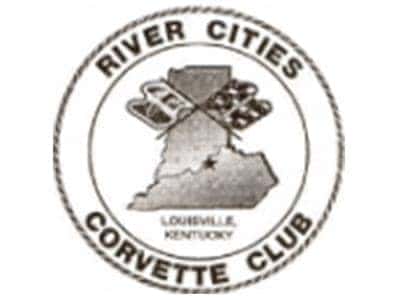 River Cities Corvette Club
Here at Bachman Chevrolet our favorite sports car is the Corvette with the Camaro being a close second. We are proud to house events with River Cities Corvette Club to not only bring many Corvettes to our location but to also raise money for Hosparus. Follow the link below for events and more information:
Visit Website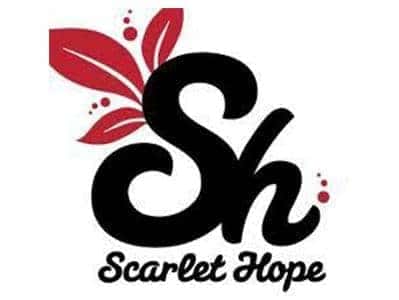 Scarlet Hope
Scarlet Hope began with a calling to help women in the Adult Film Industry and other similar industries. Through this program Scarlet Reach helps these women, who are ready for change, to begin a life of following Christ. Follow the link below to read more:
Visit Website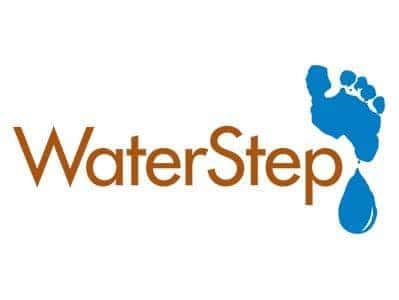 WaterStep
WaterStep is a foundation that responds to critical needs for safe water. Through implementation solutions and teaching people how to use these tools to make safe water readily available. Follow the link below to learn more:
Visit Website